Sellers often make the mistake of over pricing their home in an effort to get the best price. Here's why that tactic may not prove to work out to your benefit if the home seller.
#SignatureRealEstateGroup, #DarraWilliams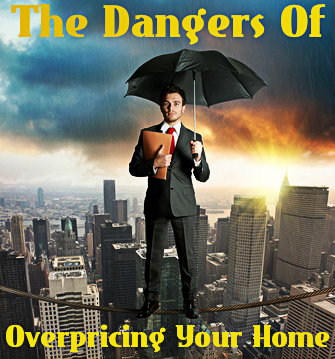 Overpricing makes a property difficult, if not impossible, to sell. Dangers that result from overpricing include:
1. Less-qualified buyer exposure
2. Fewer offers
3. Decline in saleperson enthusiasm and response
4. Decline in showings
5. Poor sign response
6. Limits financing
7. Less money for seller.
Eventually, market interest in an overpriced property completely declines, and sellers become desperate and end up selling a drastically reduced price. Overpriced houses fail to attract qualified buyers. Remember, when the difference between the asking price and market price is substantial prospective buyers are discouraged from making offers.
Darra Williams & Associates | Signature Real Estate Group | 702-738-2332
Search for homes click here