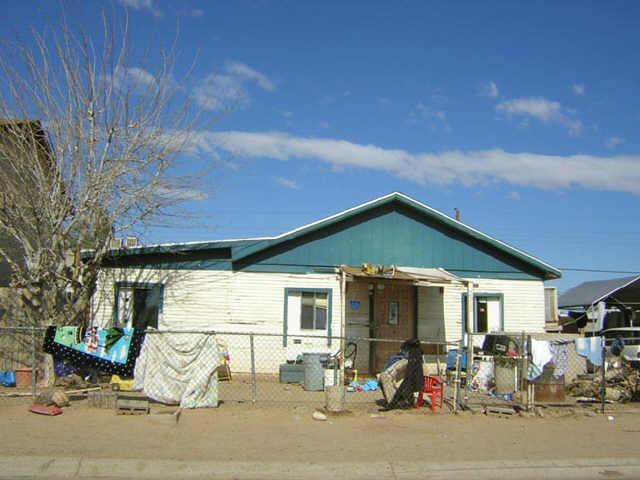 What's the first thing a potential homebuyer will notice about your house? The great view from the master bedroom? Your beautiful kitchen? If your house's front exterior is lacking appropriate "curb appeal" it's unlikely that buyers will even make it through the front door. Your home's exterior appearance is the first thing people notice.
Here's a few clean up ideas to help you get your home looking its best:
1. Powerwash the exterior siding. Make
note of areas with peeling or cracking
paint.
2. Clean out your gutters and remove any
debris from the roof. If any of your gutters
are rusting or bent, have them replaced.
3. Wash all of your windows on both the
outside and inside. Remove any cobwebs.
4. Rake and remove any dead vegetation.
Make sure your walkways are swept.
5. Keep your lawn mowed. Edge the
sidewalks.
6. Remove weeds or grass from the cracks
in your driveway or sidewalk.
7. Trim trees and bushes.