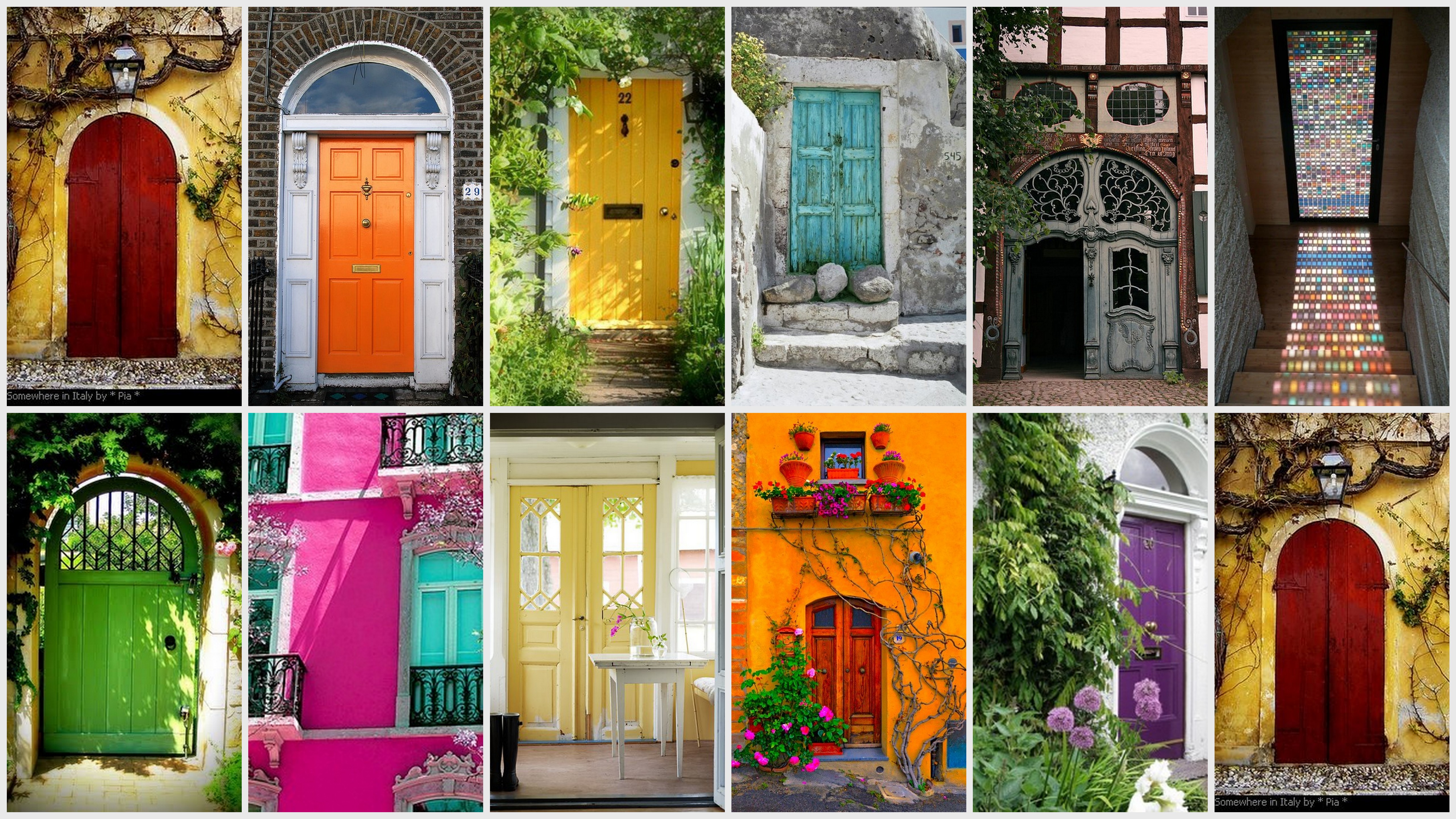 Painting the front door and adding a welcome mat along with some flowers is a nice and inexpensive way to spruce things up outside.
Paint interior walls. Nothing changes the look of a room than a fresh coat of paint
Install new toilets. While this may change the look of your bathroom, you could save thousands of gallons of water by installing a new updated toilet.
Update the lighting. Lights are the jewels of your home. Let the light shine through.
Darra Williams, Realtor
Search for homes for sale in the Henderson & Las Vegas areas.