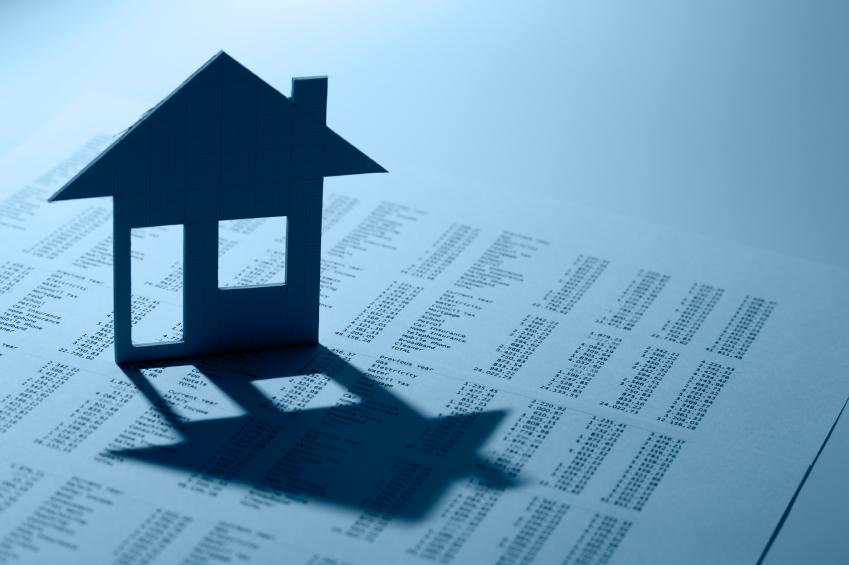 Do you think that the Las Vegas real estate market has "bottomed-out?"
The article, Economist pokes holes in 'shadow inventory' theory, from the Las Vegas Review Journal, reports that a North Carolina-based economist with Wells Fargo Securities dropped a surprise on the audience during a Thursday housing forum at The Orleans when he called the potential for a big inventory of empty or repossessed homes waiting to flood the market a "phantom idea. Nevada's foreclosure rate took its first big, recent dive in October, when the state's Homeowners' Bill of Rights took effect. Local first-time notices of default plummeted from more than 3,500 in September to fewer than 200 in October, as the law put new limits on banks. Here is the link to the entire article: Click here
While inventory may be low there are still properties to be sold. Many sellers and buyers are pre-occupied with the holidays. It's a perfect time to swoop in and find a great home at a great price. It could be a safe bet to say that any seller listing their home at this of the year "must-sell." Otherwise who list their home at this time of year? Are you're interested in buying or selling homes in Green Valley, Henderson, or Tuscany? Also, if you're looking for homes in Summerlin Hills, Desert Shores, or Rhodes Ranch, you may find some beautiful listings in the links noted above.